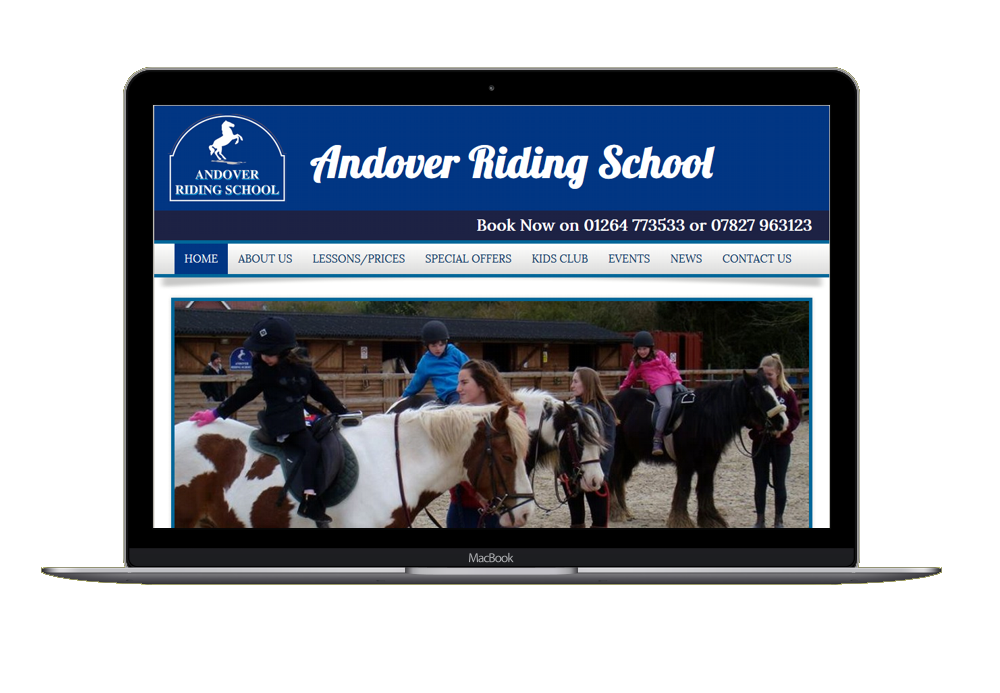 Website Design
Whilst we don't specialise in fancy, very expensive, highly interactive websites with complicated graphics, etc. we do create simple, easy to use fully functional informative sites that are easy on the eye and 'do the job' for small businesses, equestrian websites being not only our favourite but also our speciality.
Read More
Equestrian Photography
Silverhill Webdesign supplies high quality, professional photograhpy to publications such as Horse & Hound, South East Rider (Redpin Publishing), Local Rider and others whilst in the corporate world we have customers such as Aldermore Finance, Wow Saddles, Saracen Horse Feeds, Kanteq Body Protectors & Westgate EFI.
Read More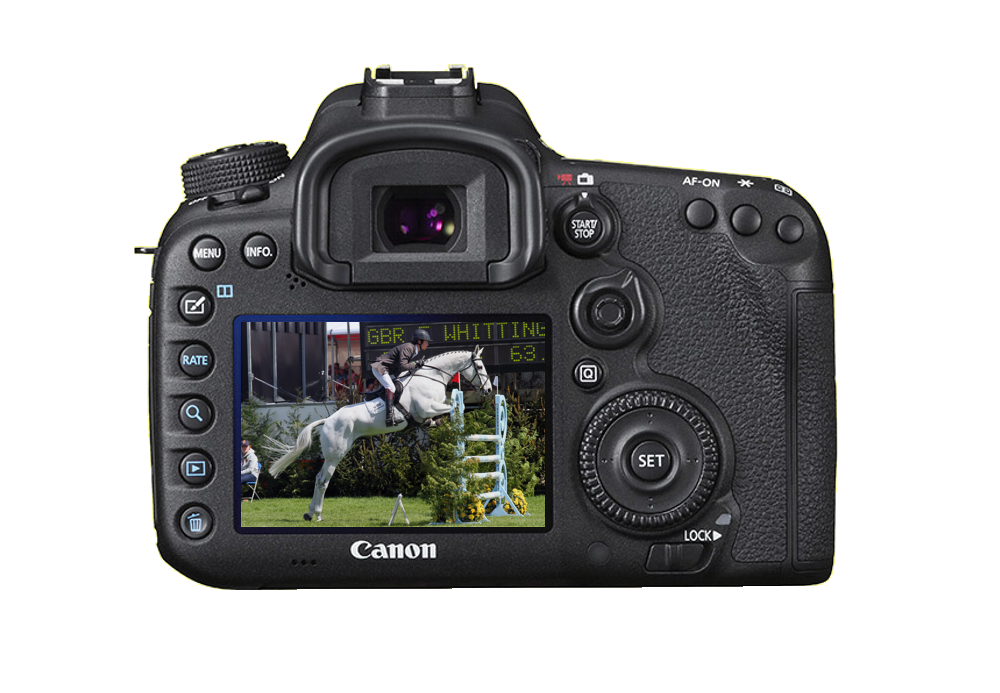 Some Of Our Traditional Website Clients
Spend-A-Penny
Spend-A-Penny provide beautifully designed, fully project managed traditional and contemporary fitted kitchens, wet rooms and bathrooms to suit all tastes and surroundings (www.spend-a-penny.com).
Andover Riding School
Andover Riding School is a family run riding school with a welcoming friendly atmosphere, convienently situated in Andover, Hampshire on the Weyhill Road (www.andoverridingschool.co.uk).
R Ryan Builders
R Ryan Builders have been in the building trade for over thirty years, boasting a sound local reputation along with dozens of happy customers throughout the South East and London (www.rryanbuilders.co.uk).
Some Of Our Eventing Website Clients